The Church of God in Middletown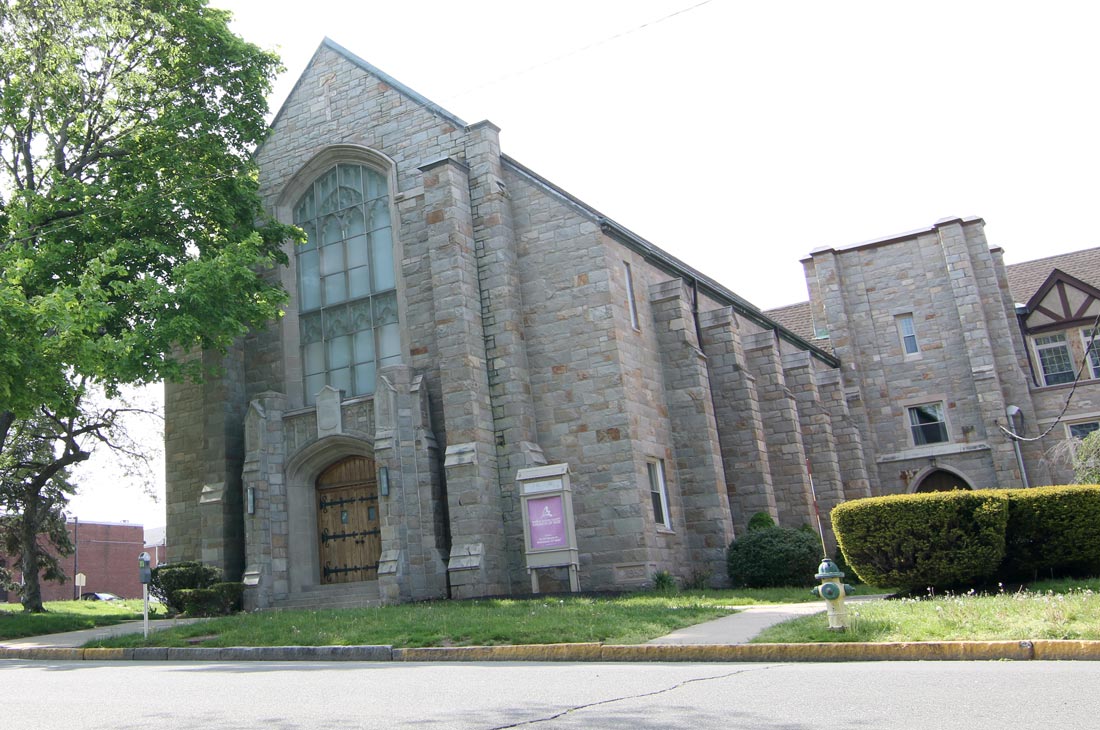 Situated in the center of the state on the Connecticut River, Middletown is the hub of Middlesex County. Its 42 square miles include rural, suburban and urban settings and a historic downtown area. And now, Middletown also includes the Church of God – where residents can study the word of God in the Bible and serve the community through volunteerism.
Service Times
Tuesdays 8 P.M.
Saturdays 9 A.M. | 3 P.M. | 8 P.M.
Contact us to schedule a Bible study.